Homepage
Your partner for hotel content and distribution
Successfully setting industry standards since 1996 with market leading hotel mapping service MultiCodes and the GIATA Hotel-ID.
GIATA Key Figures
21500
Customers in 74 countries
What our partners are saying
We build Win-Win Relationships
"GIATA is the best source of content that we found to get images, data, attributes from one hand."
Andy Owen Jones
| CO Founder and CEO |
bd4travel
bd4travel is a market leading provider of AI-driven personalisation for the travel industry. It is creating the best in class AI data technology to help product holders deliver core business goals and redefine the future of selling travel online.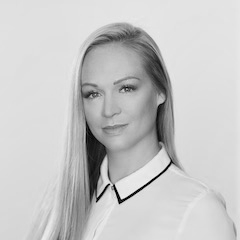 "Priceline is a proud partner of GIATA. GIATA MultiCodes customers can access our inventory through an existing connection."
Laura Wittig
| Director, Sales und Strategic Partnerships |
Priceline Partner Network
Priceline.com is an American company and a commercial website for finding discount rates for travel-related purchases such as airline tickets and hotel stays. The company facilitates the provision of travel services from its suppliers to its clients.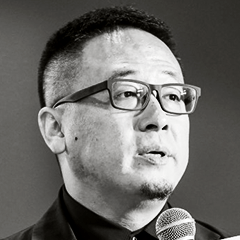 "China is really urged to have the systems of GIATA to help the local players, not only the OTAs but also the hoteliers."
Joseph Wang
| Chief Commercial Officers |
TravelDaily
TravelDaily, a global-leading online news portal focusing on the business and technology developments in the tourism industry, provides industry players with observations on innovation trends and business models that could influence the fast-growing travel space.
Our Customers and Partners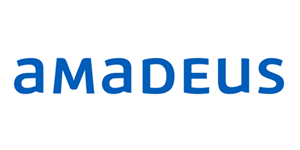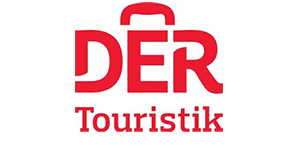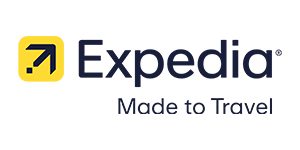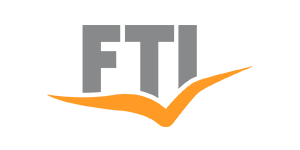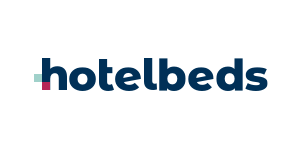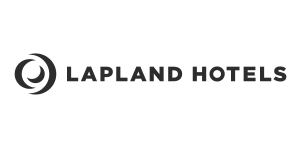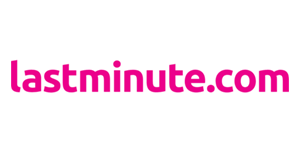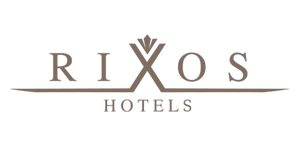 Plus over 21.500 customers in 74 countries