GIATA Drive
How does GIATA Drive work?
Key Features:
NEW:

including Distribution of your Hygiene standards and Closing & Reopening dates!
Hotel Image distribution
Fact / amenity distribution
Multilingual descriptive content production in 24 languages
Direct distribution via GIATA to 21,500 sales channels in 74 countries
Open Content Link for all other 99,000 global OTAs, TOs, TAs, Bedbanks and DMCs
Data depository for your own Website
The Open Content Link provides your content as a regular Website/HTML and XML, JSON and ZIP
What do hoteliers say?
"GIATA Drive is the ideal solution to standardise the hotel content worldwide and helps RIXOS Hotels stays ahead of the competition. It offers our guests the possibility to find the perfect RIXOS hotel for their stay, quickly and easily."
Yasemin Leylek Ozturk
| Sales Manager |
RIXOS Hotels
"bluegr Hotels & Resorts now has much higher and more effective representation on diverse distribution channels. GIATA Drive is the perfect hotel software that enables us to save cost by managing all data and convert more traffic toward hotel bookings."
Gina Mamidaki
| Owner |
bluegr Hotels & Resorts
 
"Thanks to GIATA Drive, Adiwana Hotels & Resorts sees online bookings from additional distribution channels in new markets, allowing our 16 hotels to successfully diversify and grow their online distribution."
 
Suwamana Wahyu Putra
| COO |
Adiwana Hotels & Resorts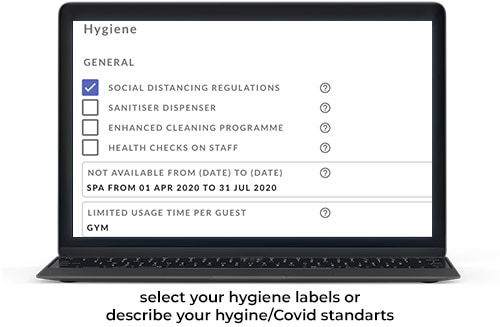 GIATA has been trusted since 1996 by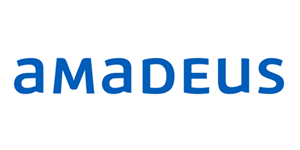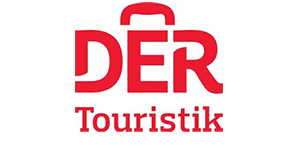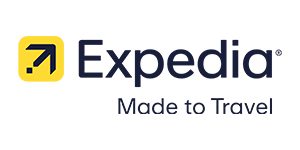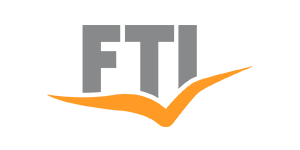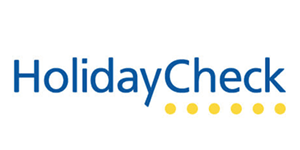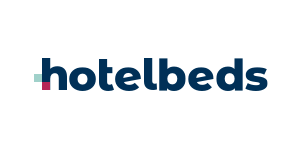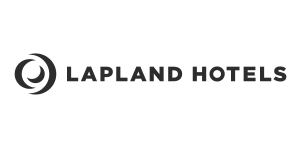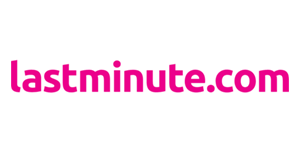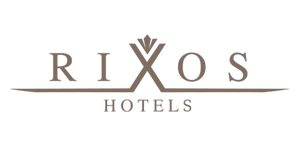 + 21,500 customers in 74 countries
Our Team – distributing your content globally 24/7
GIATA offers you a multilingual team of 90 passionate industry professionals